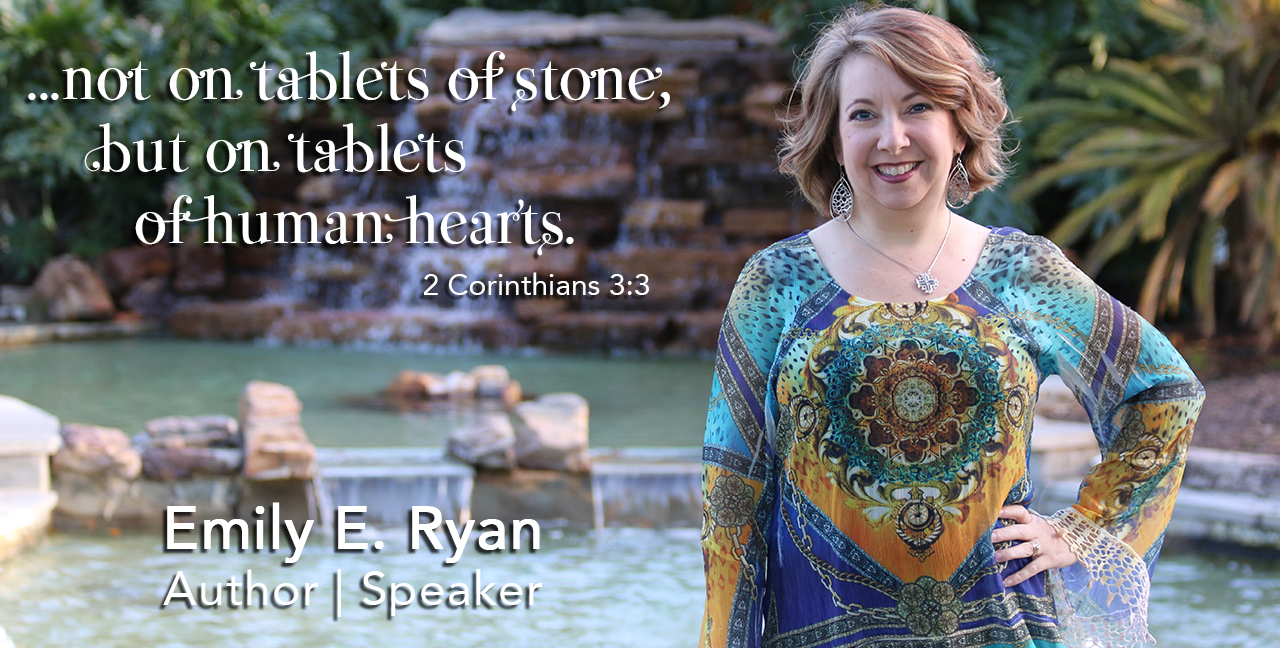 LATEST POSTS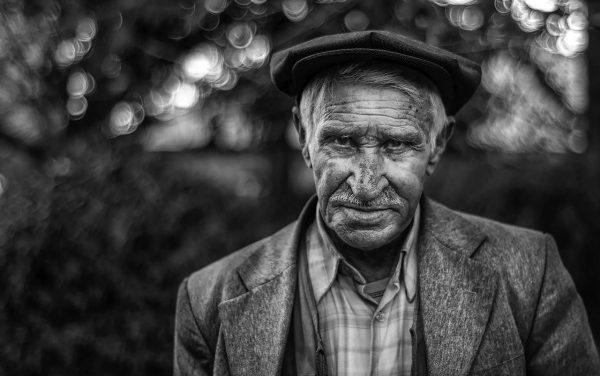 If I had to personify 2017, I'd describe it as a bitter, scowling, crotchety old neighbor...
QUIET TIME TIPS
The situation is inevitable. Your schedule is full. Your mind is swimming. But you need –...
FAITH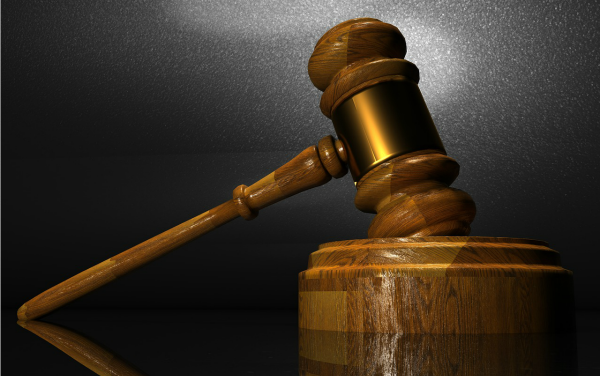 Several years ago, my husband and I wrote a Christmas program for our church called The Arrival....
Subscribe
Receive Encouragement and Updates!
Recent Facebook Posts
Do you ever feel like your purpose in life is unclear, insignificant, or just out of reach? Then, ladies, we need to talk! Join me live Tuesday nights this spring at Sagemont Church for my Bible study,..
www.sagemontchurch.org sagemontchurch.org