Emily E. Ryan is available to speak at your event! Whether you are looking for a one-time, 30-minute session or a multi-day conference speaker, Emily's teaching will help make your event impactful and memorable.
Choose a topic from her list of developed topics below or request a topic to fit your needs.  Click here to request Emily speak at your event.
Stand Firm
How do you react when you face a storm? The Bible is clear that the real war is invisible, not visible; spiritual, not physical. We can't see into the supernatural dimension, so what does it look like in this dimension when we're standing firm in that one?
Who Has Your Heart?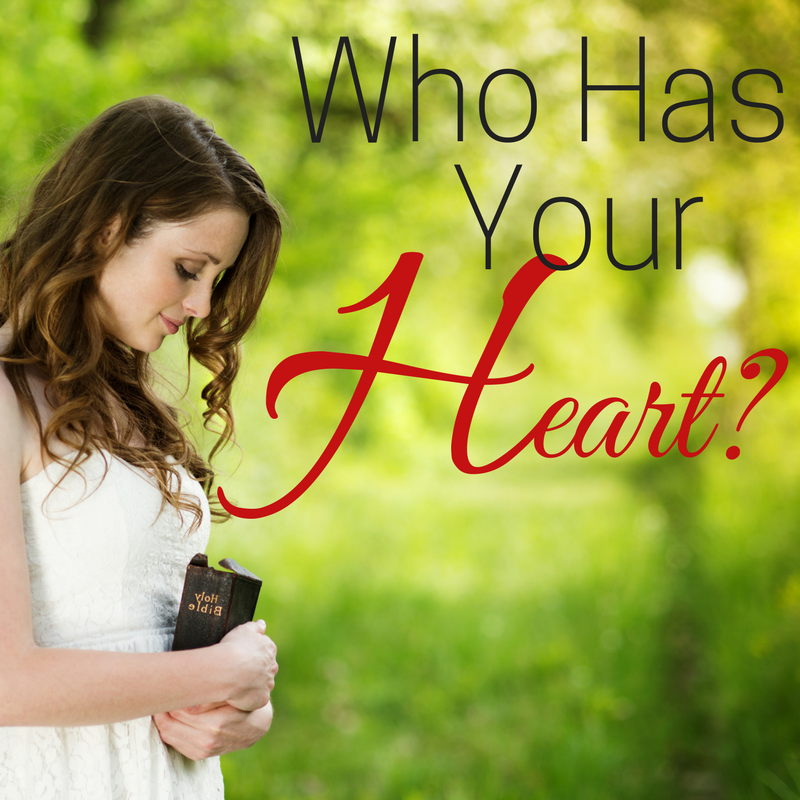 Life does not always turn out the way you expect it to. How do you prepare ahead of time for those situations that you know will come, and how do you get through them when they happen? By exploring the story of Jephthah's daughter in Judges 11, you'll learn that your circumstances are not nearly as important as who has your heart.
Friends and Frenemies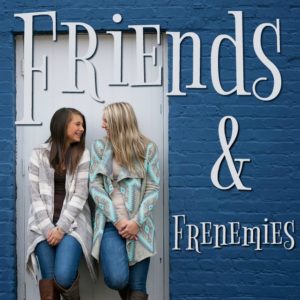 God created women to be relational, so it's natural that your heart connects with the idea of friendship, especially with the idea of a BFF – a best friend forever. But what if a best friend forever could become a 
biblical
 friend forever? What does biblical friendship look like, and how can you become a true BFF?
Rooted in the Word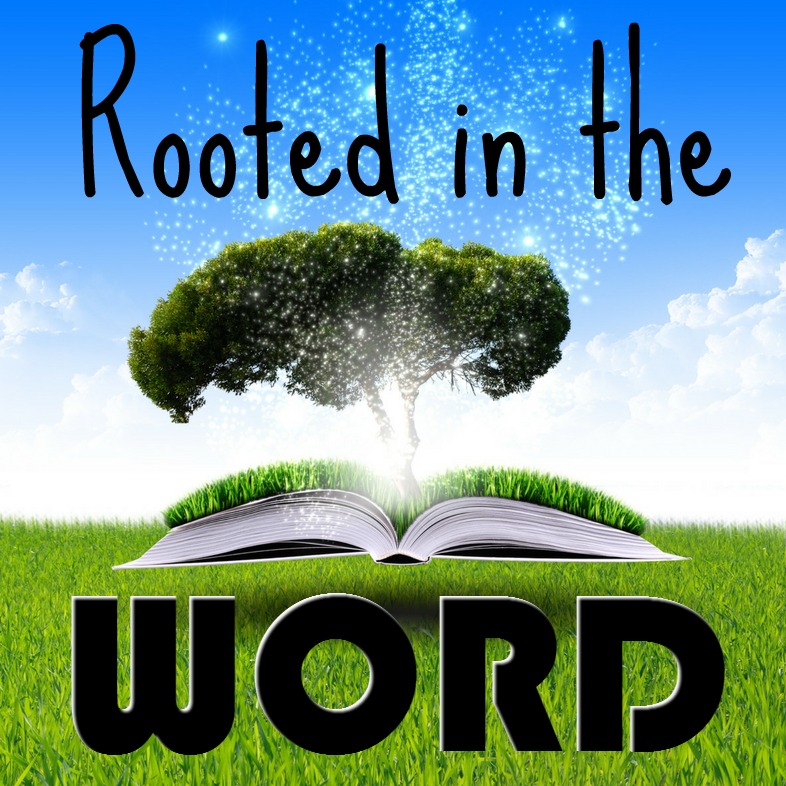 You want to become rooted in the Word of God, but your "want to" does not always translate into "how to." You don't know where to start or where to go, and the desire to read the Bible in a realistic way seems just out of reach. Find out why being rooted in the Word can be ineffective and unproductive, and discover an alternate solution instead.
Guilt-Free Quiet Times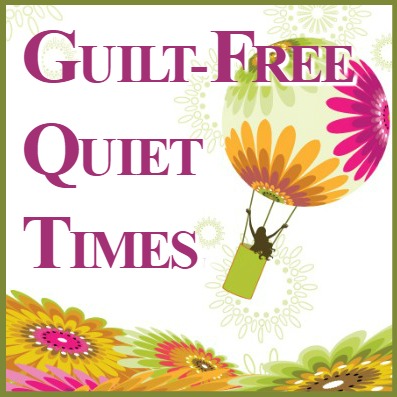 When it comes to your quiet time, it's time to say no to someone else's rules or magic formulas that work perfectly for him or her but only create chaos and guilt in your own life. With the perfect blend of sarcasm and Scripture, Emily exposes the most common myths about traditional quiet times and gives you the freedom you need to chase after God in your own unique way.
Scrabbled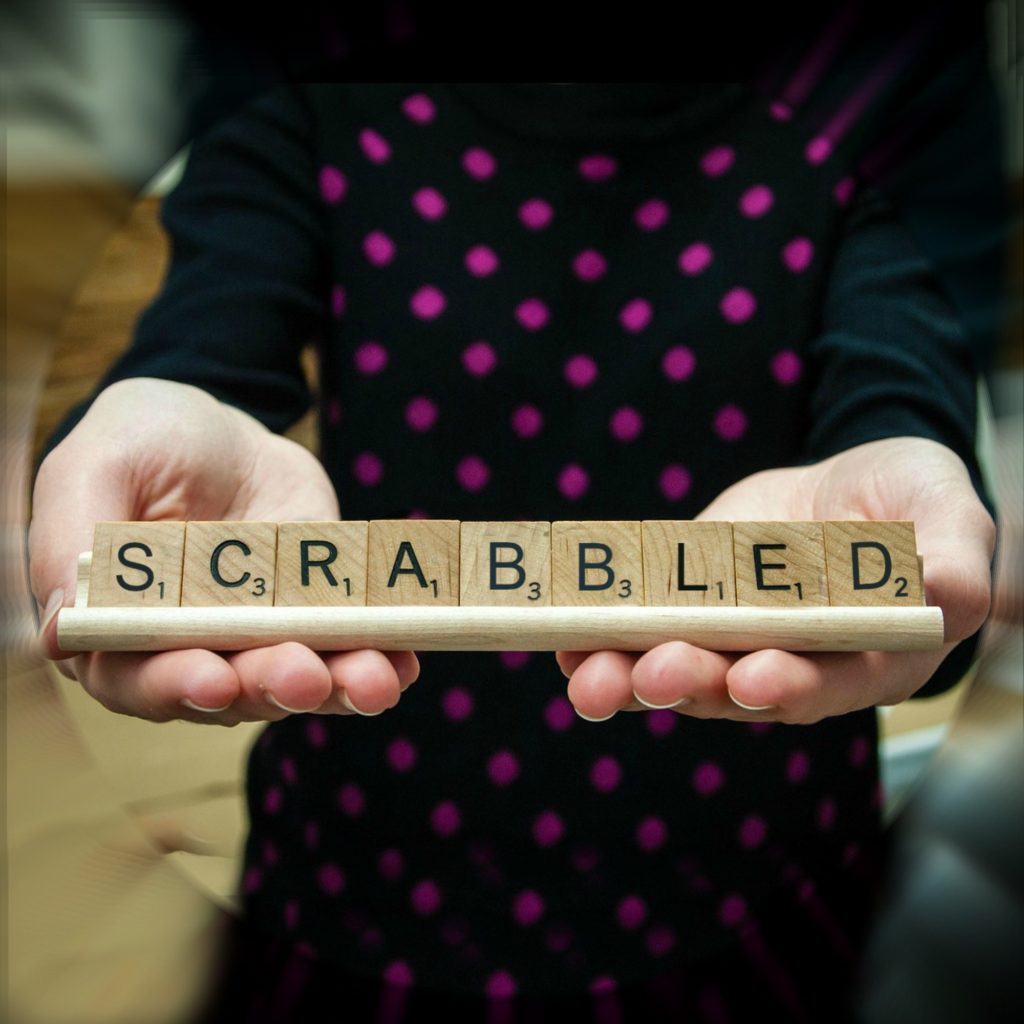 How can God use something that hurts so much? Does the heartache of tragedy ever end? If not, how do we process it? By using highlights from her personal testimony, Emily shares how God's promises have been fulfilled during her thirty-year journey with grief. Discover how the "God of all comfort" can comfort you as well.
Holy Nostalgia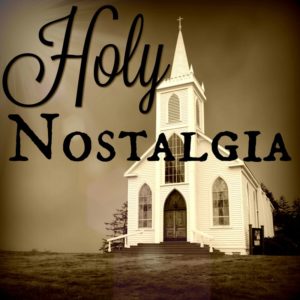 It doesn't matter how many miracles we witness or how many blessings God pours into our lives, we will always struggle with spiritual amnesia, just like the children of Israel did. Thankfully, God put into place very specific tools and tips to help His people remember Him, and many of them are the very things we're already doing. Could it be that the secret to remembering God is not found in modifying our actions but in renewing our minds? (Can also be a Christmas message.)
Pink Armor
It seems contradictory that women are supposed to have "gentle and quiet spirits" while "fighting the good fight." So when the purity of femininity blends with the passion of godliness, it seems only natural to wonder, "Does the armor of God come in pink?" Thankfully, when Paul introduced the armor of God in Ephesians, he spoke our native language of accessories, and exploring these holy accessories in detail is like spiritual boot camp…for those of us who wear heels! (Great for multiple sessions)
Elizabeth's Thunder (A Christmas Message)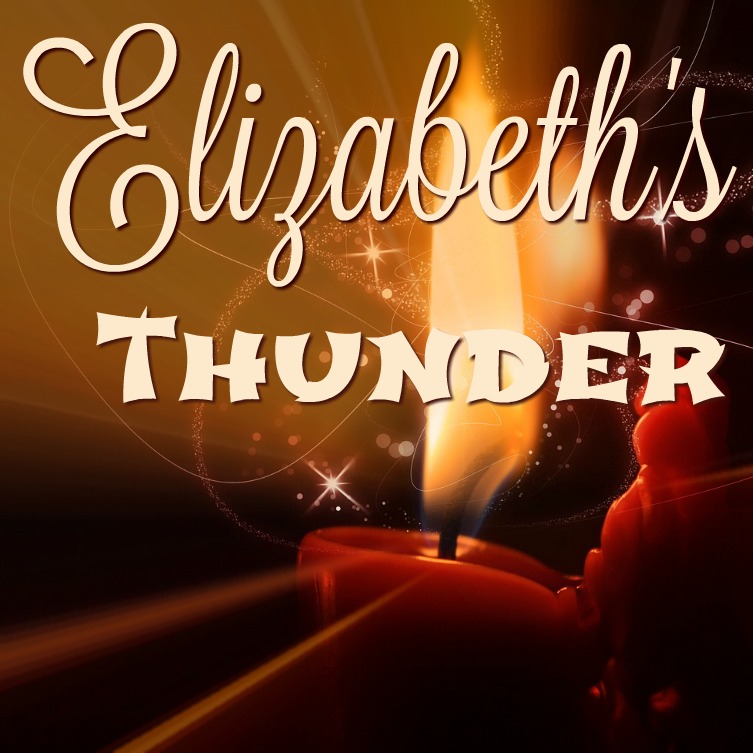 Have you ever had someone steal your thunder? You know, upstage you? Steal your spotlight? Rain on your parade? When we think of Christmas, we always consider Mary's miraculous pregnancy and the struggles, blessings and drama that surrounded the birth of Jesus. But we forget that Elizabeth also experienced a miraculous pregnancy, and we never consider what the news of Jesus' birth was like from the outside looking in. How did Elizabeth react when the spotlight shifted from her great news to Mary's, and how should you react when someone steals your thunder?
Emily Ryan's teaching and writings have touched my life in remarkable ways. She is down to earth and kind-hearted. Her lessons are filled with relevant analogies which enlighten women to be proud of themselves no matter what stage of life they are in.
Amanda S.
This is what we speak, not in words taught us by human wisdom
but in words taught by the Spirit,
expressing spiritual truths in spiritual words.
1 Corinthians 2:13  NIV84