How to make friends at church
Fellowship is one of the core values of the New Testament church, so it makes sense that one of the worst feelings is going to church and not having any friends there. If that's how you feel, you're not alone. I've been there numerous times over the years and will be the first to admit that it's an awful feeling.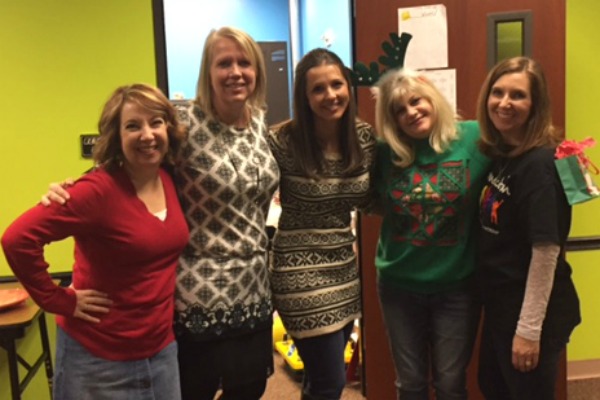 Friendship cannot be manufactured, but there are several ways to get to know women in your church and lay the groundwork for future relationships. In this video, I share just a few things that have worked for me, and I truly hope they help you as well.
What else would you add to the list? How have you made friends at church?