Five everyday choices I make (now that I'm older than my own mother)
T
oday, I am 38 years, 7 months, and 24 days old. If you're counting, that's 14,116 days of breath and heart beats. Not a typical day on the calendar that traditionally calls for reflection and celebration, but still a milestone age in my book.
Because today, June 22, 2015, I am officially older than my own mother.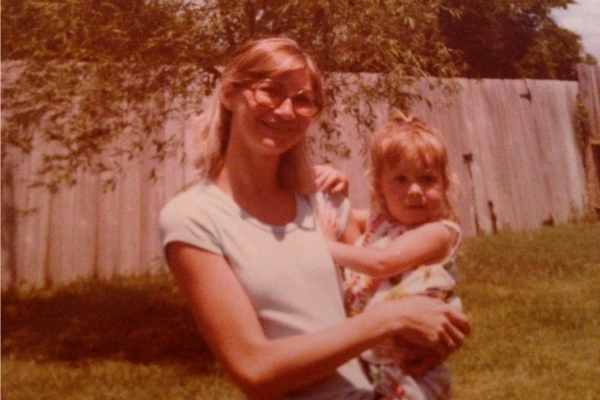 She was born on May 7, 1948, and died on December 28, 1986. God gave her 14,115 days on this earth, and then He called her home.
I was ten years old.
Most people use each change in decade to evaluate and calculate their response to the natural aging process. But people like me who experience loss at such an early age, tend to go by "grief math" instead. I'm sure a trained psychiatrist could have a field day with thoughts like these and may even categorize them as "unhealthy." But I would have to respectfully disagree.
Because I experienced the death of a loved one as a child, God has used that to make me the woman that I am today – a woman who has experienced Romans 8:28 firsthand and who knows it to be true. ("And we know that in all things God works for the good of those who love him, who have been called according to his purpose.").
This morning I woke up with such a grateful heart. My God has given me so much since that awful day when I lost my mommy. He's given me comfort (2 Cor. 1:3–4), joy, and peace like a river. Those may seem like the obvious blessings, but He has also given me some less obvious blessings such as perspective and resolve. Because of my loss, I constantly have an eternal perspective rather than an earthly one. And because of my perspective, I have resolve to live in a certain way.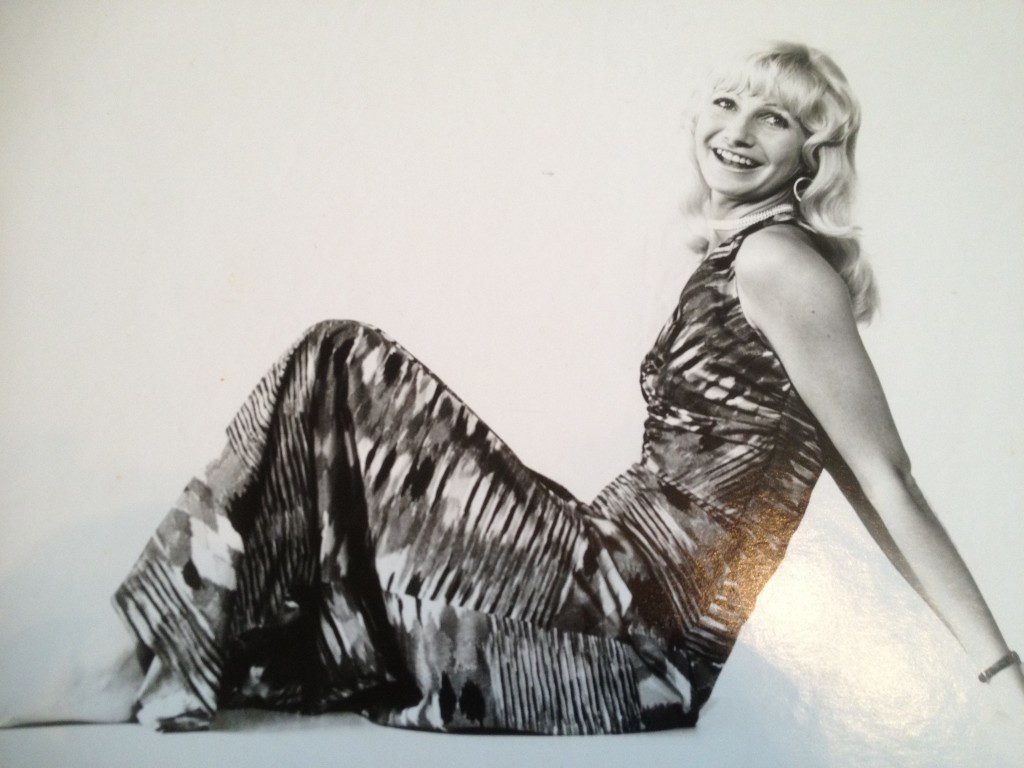 The actual list is much longer, but I've narrowed it down to Five Everyday Choices I Make (now that I'm older than my own mother):
1. I never lie about my age.
My husband often teases me that I'm "almost forty." I pretend to be offended and ask him what it feels like to be "almost fifty" (he's only 44), but the truth is, I feel so blessed to be the age that I am. I know that some people truly dread the change from one decade to the next, but no matter how old I get, I want to embrace every single year. When people bemoan their age, I feel like it is a slap in the face to those who never had the gift of growing old. I also feel like it is an offense to God who is the giver of life. Life – and therefore age – is a blessing. Why lie about, dread or belittle the years when every single day that you are alive is a reflection of God's favor?
2. I never refuse to be in photos.
The month before my mother died, we celebrated Thanksgiving at my aunt and uncle's house in Orange, Texas. When they learned of her death the following month, they immediately had everyone's film developed (remember life before digital photos?) and discovered that my mother did not appear in a single photo from that get-together. If you've ever had someone close to you die, you know that this is not a good thing. No matter how many photos you have of someone you love after they pass away, you know that you will always wish you had just one more. For this reason, I don't care how fat or wrinkled I become, I will always be in pictures. It has zero to do with vanity and everything to do with the person behind the camera. One day when I'm gone, they might just wish for one more photo of me, and so I give it to them now because I know they may need it later.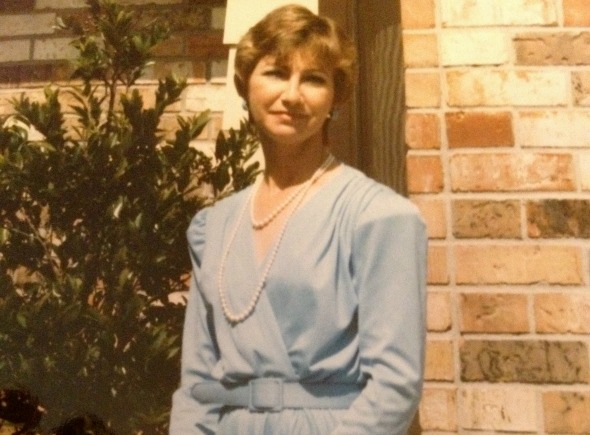 3. I go on vacations.
While photos may document memories, vacations create them. Every sense you have seems on high alert when you're away from home on an exciting adventure. I remember seeing the Passion Play, sleeping in our pop-up camper, snow skiing in Colorado, and climbing the rope ladders at Sesame Place in Dallas. The summer before my mother died, we went to Disney World, and I can still remember so many details from that trip even though I've been several times since. It's easy for me to talk myself out of vacations – too much money, too much work, it's a luxury we don't deserve, etc. – but then I think of the potential memories that I'll make with the people I love the most, and I realize just how important it is. You may choose to put off vacations until the timing is just right. But, if you knew this opportunity for adventure would be your last, would it change your decision?
4. I do not put my calling on hold.
As much as I love my family, I also know beyond a shadow of a doubt that God has a purpose for my life in addition to my wife/mom roles. He gave me the talent, the education, the experiences and the calling to be a writer, and that may manifest itself differently in my life than it does in someone else's. My goal is to not sacrifice one calling for the other, but rather to listen to Him intimately for day-by-day, moment-by-moment discernment on how to fulfill my calling(s) in practical ways that honor Him.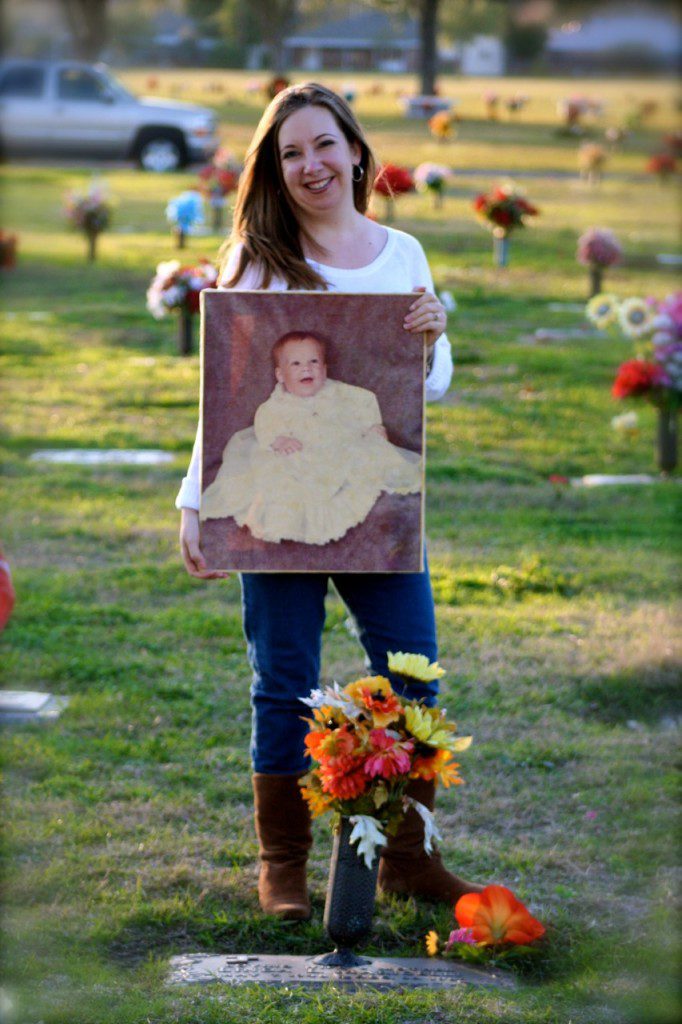 5. I never refuse a hug, a kiss or a cuddle.
My children are at the ages where they fight each other for the prime position on my lap. I'll be honest, sometimes it's suffocating. I'll sit on the couch to watch TV, immediately become buried under a blanket of children and suddenly all I want is AIR! But then I remember how much a mother's lap means to her children. And I remember what it's like to sit on the couch when you don't have a mother's lap nearby. And so I pretend that I'm doing my children a favor by letting them climb all over me, smother me with kisses or put off bedtime for just one (or five) more hugs. But really, I'm doing it for me as well.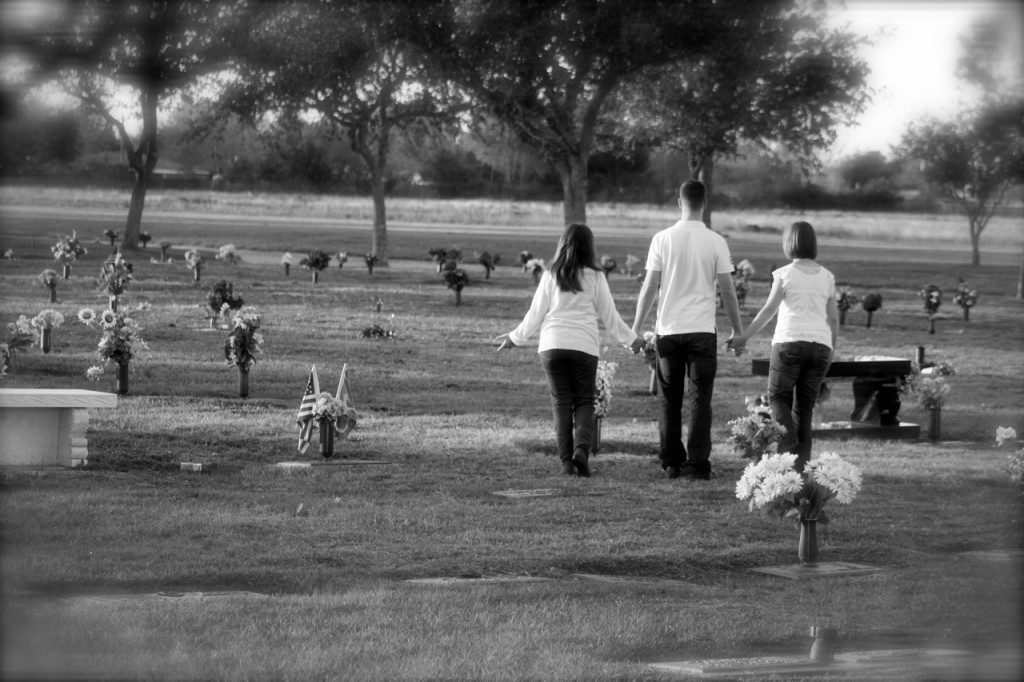 I am curious if anyone else is older than your own mother. How does it affect the way you live? Your walk with the Lord? Your everyday choices and your major decisions?